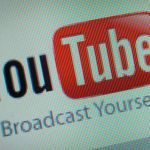 So you've created your video content, optimised with rich metadata and now posted to YouTube, job done! Not quite.
Most SME's will monitor the response and measure the success of video content purely based on the number of views. This is probably due to not knowing about a very powerful analytics tool called YouTube Insights.
This is much like Google Analytics in that it provides in-depth information about your visitors/viewers showing you the age, location and vital information about how your content was discovered (much like referring sites on Google Analytics). This is just a small list as this is a very comprehensive tool from YouTube.
I would recommend SME's to setup their own channel on YouTube to host all their content. This will over time build an authority online through regular posting and will provide potential SEO benefits i.e link juice back to the main website. In the new universal search, video content is not just selected based on views but also the authority of the channel. It is also a good idea to see if you can get your video posted from a higher authority channel, so it is a good idea to select some potential partners who are already very active in delivering rich video content.
YouTube Insight can be accessed within your 'My Videos' page and by clicking on 'Insight'. Follow this video link to see how the tools contained within can help deliver more targeted content.
YouTube Insights For SEO Video Link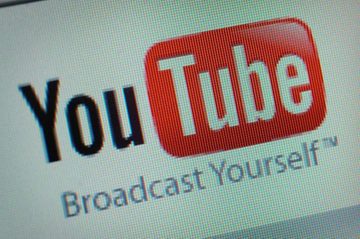 I particularly like the 'Discovery' tool which allows you to track where you are getting the most views from. For example, are you getting views from 'related videos' or direct via a search on YouTube. The tool is also able to display the proportion of mobile views which is very useful when building websites and video content for YouTube.
A very useful feature called 'Hot Spot' will allow you to see how engaged viewers become with your content. This shows you at what point of your video are most people 'hot' and engaged and when viewers drop out on average.
All of this helps you create more relevant content, driving more views, increasing authority and in the long run improving the chance of better results in SERPS.