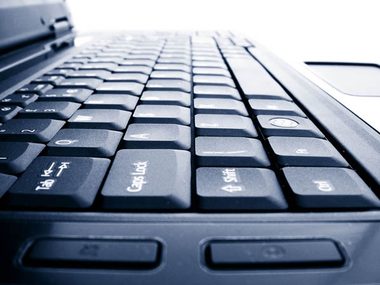 When a domain name registrar is targeted by hackers, it can result in a range of problems, from non-responsive websites to malware infections.
Rest assured – all the large domain name providers have extremely effective security systems. However, some sophisticated hackers do occasionally break through.
One well known case is the hack attack of Go Daddy last year, when hundreds of websites were hacked and affected after usernames and passwords were accessed. In this instance, the hackers redirected the websites to a website which held malware downloads which could infect the Internet users' computers.
What if your domain name provider is hacked?
In the unlikely event that your domain name provider is hacked, and your individual website is accessed as a result, you may find that you encounter one or all of the following problems:
1. Alterations to content and design
2. Website redirection
3. Non-responsive website
4. No access to website at all
5. Exposure to Internet viruses
How can I limit the damage to my customers?
Other than contacting your domain name provider to inform them of the problem, there is very little that you can do to prevent random Internet users finding your site and meeting one of the above problems. However, you can get in touch with your existing customers and let them know that your site is experiencing technical difficulties. Tell them that you'll inform them by phone or email when it is up and running again.
Have you ever had your business website hacked? Share your story here.