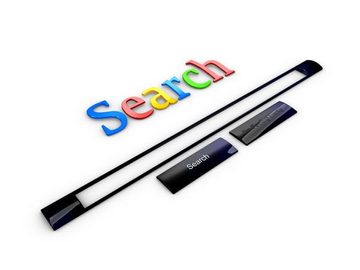 PPC advertising is an important way to drive traffic to a website, but it's only one of a number of available digital marketing strategies.
Most businesses will benefit from a combination of online marketing tactics, including:
Emails – these are sent to a mailing list of customers and potential customers, either on an individual subject (eg telling people about a special offer) or on a range of issues. Responses to embedded links in emails can be tracked to see which items draw most interest.
Newsletters – these are usually sent by email, but can also be downloaded from the website. Newsletters can be interactive, with embedded links to track response.
Interactive publications – these have pages which are turned at the click of a button, and can have embedded video and other rich content, including links to websites, order forms and other publications.
Mobile marketing – this includes text and multimedia messaging as well as mobile apps for smartphones.
Social media – Facebook, Twitter, You Tube, LinkedIn and other networking media are increasingly valuable ways of communicating with customers and potential customers.
Partner/affiliate marketing – working with related but non-competing businesses can be an inexpensive way of marketing to a wider audience. If you're a plumber, you might be able to advertise or have a link on the websites of other trades such as electricians, painters and joiners – in return, you could offer the same facility on your website. This can broaden your reach, and also improve your search engine optimisation (SEO).
Search engine marketing – this is different from PPC advertising, but related to it. It's designed to improve 'organic' – ie, non-paid-for – search rankings through the use of keywords and tags within the website.
The relative weight given to PPC advertising – which can be used with some or all of these strategies – depends on your overall business objectives. Businesses which sell wholly or mainly via their websites are likely to give more emphasis to PPC campaigns than businesses which use their sites mainly for product information and customer support.