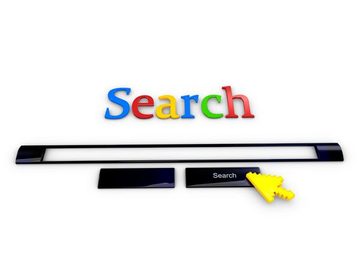 Although technology has made it easier than ever to market to a global audience, more and more businesses are using the internet to reach a defined local community.
Many small businesses rely on a strong local customer base – especially those which only operate locally, such as face-to-face service providers.
But even if you're able to serve customers nationally or internationally online, targeting some of your online marketing effort at your local community is a worthwhile investment.
Why is localised marketing a good idea?
Local online marketing helps you to be more relevant and targeted in your marketing. Just like any marketing segment, local communities respond better to insightful, personalised content than to generic marketing initiatives.
It's a good way to get people to engage with your business, become loyal and take useful actions such as referring you to friends.
How can I localise my online marketing?
Optimise your website for local searches. You can do this by including your local area and key towns in your keywords, building backlinks from other relevant local websites, and 'geotagging' (adding location data to) your photos.
Get listed in local online directories. As well as Yell.com, Google Places for business lets you post photos, videos and special promotions for your business, so that customers can find out about you more easily when searching on Google and Google Maps. Other directory sites also allow customers to post reviews and ratings, which builds confidence.
Localise your social media presence. Social networks make it easy to target niche communities and communicate with them. Relevant local content and special offers can help you engage with local customers and build loyalty.
Consider local mobile marketing. If your business depends on passing trade (such as a restaurant or bar) you could list on Foursquare, which sends marketing messages to users via their mobile device based on their GPS location.
Don't forget traditional advertising either. Local ways to advertise offline include leafleting, networking events and referral arrangements with other relevant local (but not competing) businesses. This can then reinforce your online efforts.
An online marketing agency can advise you, if you're unsure how to get started.