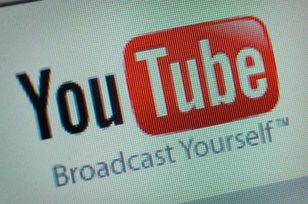 YouTube is the biggest-growing video sharing website in the world at the moment, and since its recent purchase by Google, this popularity is showing no signs of stopping. Video is an important feature of maintaining a web presence, and is a highly effective marketing tool. The inclusion of a video in your website can prove eye-catching and can help to draw in your potential customers, and submitting videos to sharing sites such as YouTube can help to spread the word about your products and services. Links between the two can give a boost to your rank in search engine results, as can the added visitor count if your video encourages viewers to visit your website.
Consider all forms of search engine
However, when considering the search engine optimisation (SEO) of their website, many people focus on the more traditional type of search engine, such as Google or Bing, and forget or overlook the need to optimise for other kinds of search engine, such as YouTube or Facebook.
The growth of YouTube as a search engine
YouTube was found by reelseo.com to be America's second biggest search engine, is commonly thought to hold second place across the globe and receives somewhere in the region of 3 billion searches a month. Some of the people making these searches will be potential customers of yours, and it is important not to miss out on this market. Make sure you have videos promoting your business available on YouTube – and make sure you optimise the content accompanying them so that web users get to see it.
Optimise your video content
As with any other aspect of SEO, your use of keywords is vital. Make sure your video title includes your strongest keyword, and that it is relevant to the content. Your video description should also include two or three strong keywords, give a good indication of the content and quality of your video, encourage people to watch, and it could even be a good place to add a link to your website. Strong information about the content of your video should encourage visitors to watch it. If your video is successful and generates a high view count, it should appear in traditional search results, and should also be returned high in YouTube's own search results.