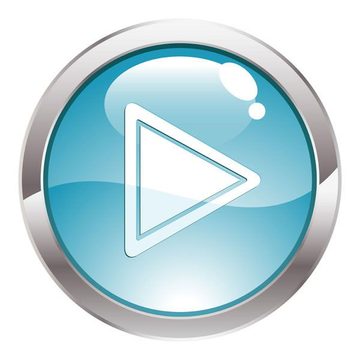 Online video marketing is one of the most effective ways of attracting traffic to your website and generating enquiries and sales.
Traffic magnetism
Adding a video to your website greatly increases its popularity with search engines. Geo-tagging your videos (adding location information) will help them to come up when people search for what you offer in your local area.
In addition to including your business videos on your own website, you should host them on video sharing sites, particularly YouTube (which is owned by Google). Linking the externally hosted video content to your own website will help to optimise your site for search engines.
Video has developed incredible viral appeal in recent years. First people emailed links to videos they found interesting to their friends. Now they're reposting them on blogs and Facebook and sharing the link with their followers on Twitter – increasing the potential exposure of your message.
Easily accessible
With the widespread availability of high speed broadband, web video has become a viable option for communicating with your audience, whether businesses or consumers.
Most people find it easier to absorb information conveyed in audiovisual format, as opposed to reading text, even if it's accompanied by illustrative images.
Consider using video to answer frequently asked questions or to pre-empt common queries.
Making your website sticky
Adding video to your website will make it stickier, keeping visitors there longer and encouraging them to keep coming back.
While most people quickly skim web copy, looking for something of interest, they'll happily sit and watch a short, engaging online video in its entirety. As a result, websites with video content typically score longer average browsing times compared to those without.
If visitors enjoy their experience of your site, they're more likely to return. This is especially the case if you upload video frequently – perhaps a video blog or helpful video tutorials.
An affordable option
With modern video production techniques, commissioning bespoke, professionally produced web video content is now an affordable option for even the smallest business.