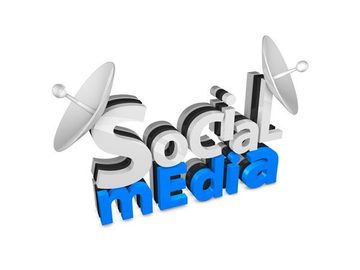 There are several different ways to measure the success of social media marketing campaigns, including the number of Likes, views, new followers, redemptions, mentions and sales figures.
These four campaigns all achieved success using social media, but in different ways.
1) Guinness: The Friendliest Day of the Year
In 2012, Guinness ran a worldwide Facebook campaign asking people to pledge to drink responsibly with friends on St Patrick's Day, using an app on the Guinness Facebook page.
The campaign went viral and more than 430,000 people signed up to the app, setting a new world record for 'largest St Patrick's Day celebration'.
2) Diesel: linking products into customer Facebook profiles
In 2011, fashion retailers Diesel launched displays of QR codes alongside in-store products. Visitors who liked a product could scan the QR code, which opened up a Facebook-linked product page on the phone. Liked products were displayed on the user's Facebook Wall, and shared with Facebook friends, to combine the instore shopping experience with the online world.
Previously, Diesel had used in-store photobooths in which shoppers could take pictures of themselves wearing Diesel clothes which they shared through Facebook.
3) Belling: The world's shortest recipe book
Promoting the launch of the compact Baby Belling Black 121R, cooker manufacture Belling asked Twitter users to submit 'twecipes' – recipes just 140 characters long, the limit for messages on Twitter.
The best 50 were chosen from, over 200 submitted, for the 'Tweet Pie' recipe book which was sold on behalf of the FoodCycle charity. Belling gained PR coverage online and in mainstream media, and the idea was extensively trended on Twitter and other social media sites.
4) Disney: promoting The Muppets movie on Twitter and Google Plus
As part of the UK launch campaign of The Muppets movie, Disney UK handed over its Twitter account to Kermit the Frog for a complete day, sending Tweets and responding to questions from fans.
They also used the Hangout video function on its Google Plus page to issue a pre-release trailer of the film.