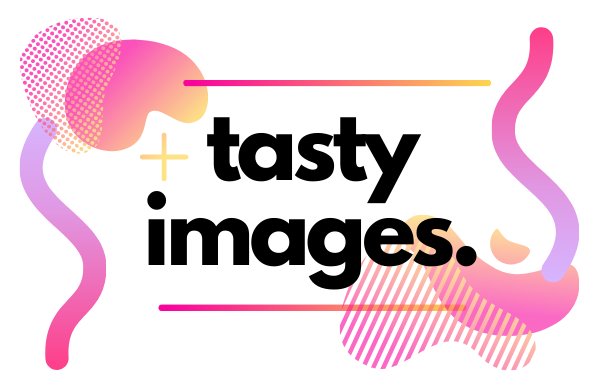 Working out how to create images for your business is the bane of any low-budget marketing team.
If you're creating content for your small business, often you can look at it and think – meh, this needs some colour.
My top recommendation, after a good few years of use, is forever Canva.
What's Canva?
It's a free website that lets you create graphics super easily. It has design templates for anything from social media posts to event posters, a big stock photo library and animated graphics.
As well as free access, there's also Canva Pro. I upgraded a while ago and it's worth every penny, as I'll explain later.
Whether you're a complete design novice or a DIY whizz, you'll find Canva handy to create images for your blog.
Canva's best tools for businesses
1. Awesome animated templates for social GIFs
Canva has loads of free animated templates to download as a GIF or video. I wrote a guide to making GIFs for your business with Canva a while ago, and the options available have only got better.
When you're trying to stand out in a packed timeline, user experience lore tells us that movement will help you attract people's eyes to what you're saying.
This example above is downloaded as a video (the only option for animations in a free Canva account), which obviously looks a little pants in a blog post, but doesn't in a social media feed.
2. Canva Design School
Canva has an entire knowledge area for developing your design skills, called Canva Design School.
This includes how-to tutorials for using Canva but also lots of video courses on everything from designing for social media to presentations.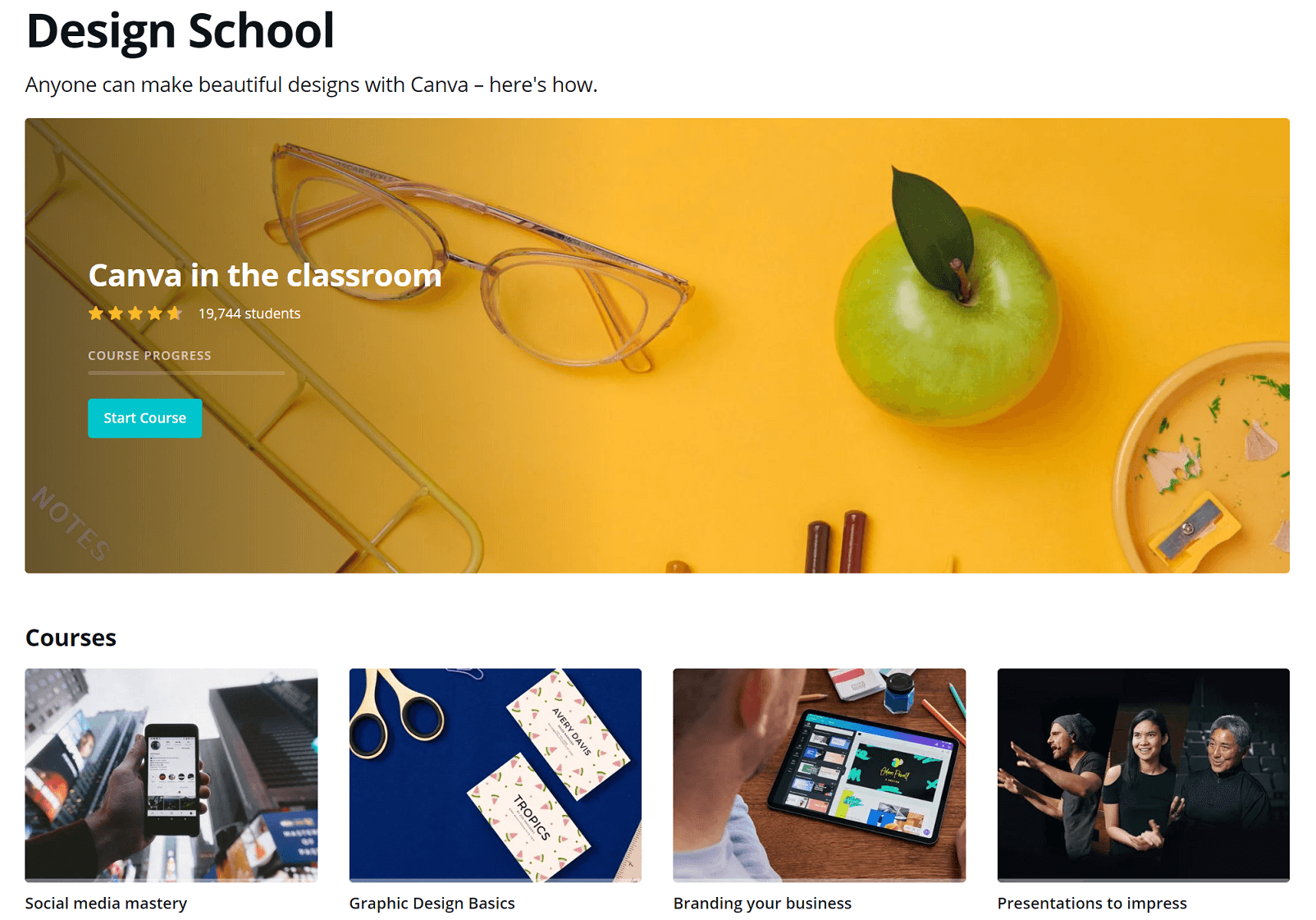 3. Canva Pro – a worthy investment for your content
Paying for Canva Pro means easily resized images and better stock of photos, icons and other assets ($12.95 per month). The ease of being able to 'magically' change your design to a different size or format (e.g. website banner > social post) is amazing.
I use it for my freelance work but I even find it useful in my day job, despite sitting right next to an incredible designer. For example, I've set up a template for blog quote call-outs with him, so I don't have to bug him when all I want to do is swap out a photo and change some text. Canva Pro lets you download images with transparent backgrounds, which is what I need most of the time.
The animation options in regular Canva are awesome, but with the Pro membership you can download them as actual animations rather than as videos. This gives you a regular GIF, so there's no media player frame to your animation.
If you don't have the budget for a designer and everyone in the business needs a simple tool for images, you can add team collaborators for $12.95 per month. This puts you all in the same account so you can share resources easily. You can also create a brand kit to help your team stay consistent with a brand colour palette, stored assets and fonts.
An amazing resource to help you create images for your business
Whether you stay on a free account or invest in Canva Pro, it's an incredible resource for any small business.
The things I've talked about are just the tip of the iceberg, so do go and take a look around yourself if you've ever struggled to find graphics that don't look like everyone else's boring stock photos.
Canva also has a refer-a-friend scheme so if you recommend it to other people, you'll earn credits to buy premium photography. (That's not why I'm doing this, by the way. I'm just evangelical about Canva!)
There's really no replacement for a trained, experienced designer but, hey – we don't all have that budget. Give yourself the best shot at it with Canva.