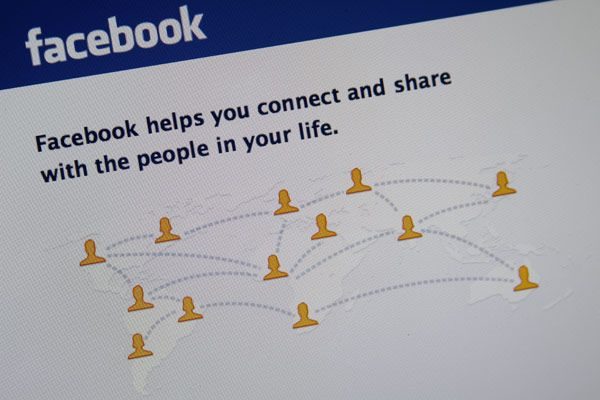 It's absolutely vital that once you've set up a Facebook page for your business you start to work on increasing the number of likes it has.
Your first target is to get to the milestone of 25 likes, as this means that you can then change your page URL to whatever you want it to be. Once you reach the first 25, from there your aim is to move onwards and upwards and grow your audience as much as possible.
So here are a few tips to help you pick up more Facebook likes for your page.
Put references wherever you can to your account on Facebook. This includes offline – on things like business cards, invoices, printed brochures etc – as well as online, on your website or social/directory listings. Have faith in your page.
When directing people to it, try to consider what it is that is special or unique about your page and attempt to put this across in your messaging. So rather than a straight 'Like us on Facebook', can you also explain what's unique there? What will people get that they won't find on your website, for example? Give people a real reason to visit.
Create posts for your Facebook page wall that encourage interaction and sharing. If someone likes a post on your page, leaves a comment on one or shares one, this will show within their timeline, which means their friends will be alerted to the action. A share is the best action you can hope for, as your entire update will appear within the user's feed.
Create a landing page for you Facebook page. This can be done using a third-party application that allows you to create custom tabs – add one and then you can create a landing page that encourages people to like the page. This landing page can change once someone has liked the page, so you can hold something back for fans and give people a reason to press that like button.
Tag other pages, or comment and like posts on other pages. If there is a page where you think your target audience is already hanging out, see if you can find a reason to tag them in one of your updates. Also, think about visiting the page and liking something they or their fans have said. This can raise your visibility, but only do this if it is appropriate and adds overall value.
While trying to get more fans is a great thing to do, it's also very important to keep in mind that the overall number of likes isn't the be-all-and-end-all. If a page has thousands of fans who aren't really that interested in the company behind it, they will quickly become disconnected and your updates run the risk of not even appearing in their news feed. You would rather have a select group of engaged fans rather than lots of people who never pop in to say hello.