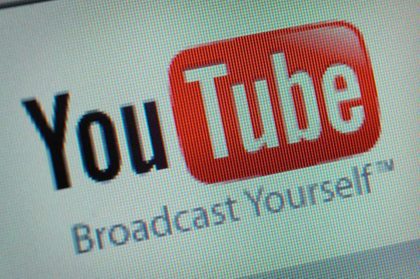 YouTube – the video-sharing social media platform owned by Google – is pretty proud of its numbers.
Sixty hours of video are uploaded every minute to the site. More than four billion videos are viewed per day. Impressed? I think you will be when I add that, last year, YouTube enjoyed almost 140 views per earthling.
This focus on metrics isn't just confined to the platform itself – as someone who runs a YouTube channel, you have access to a pretty impressive stats dashboard. All of this information can be used to improve the overall experience for users, meaning a more successful presence on the site.
Head to your analytics tab and you could take a look at the following:
Total video views: So how many times that play button has been pressed
Number of likes, comments and shares: Known as 'engagement'
Your top ten: A rundown of the most popular videos on your channel
Demographics: Are visitors primarily in the UK, US or somewhere else?
What you are being watched on: Are your videos being played on desktop computers or mobile phones, and is this on YouTube itself or via embedded videos on other sites?
These kind of metrics you might consider your bread-and-butter stats, but there is the opportunity to go a little deeper.
It's also possible to get a flavour of the age and gender of your audience, because users may be logged into a Google account, access audience retention information by video, so get an insight into at what point people choose to stop watching, and slice up all of the information by year, month or week.
If you're a real number-cruncher, you might be interested to know that you can download stacks of info on Excel format, to take away.
Here's a couple of facts you'd be able to discover as the Yell channel owner. The classic JR Hartley TV advert from 1983 went up on the channel in February 2011, and, as of March 30, 2012, it's had 9,222 views. Just over 77% of watchers were men, and 55% of people who press play go on to watch the entire thing.