You've published your website, you've optimised it for the search engines and you're producing regular SEO'd content, distributing it through social media and email marketing.
So far, so good – but wait; now someone's telling you that you need to link build too? But – what about the Penguin update to the algorithm; the one that rendered all dubiously acquired links worthless?
Google's Penguin update does penalise poor back-links, but it still rewards natural links from prestigious websites such as major news publications and other quality websites. In fact it rewards them quite significantly.
Google ranks your website according to a number of factors, and the quality of your links is weighted heavily: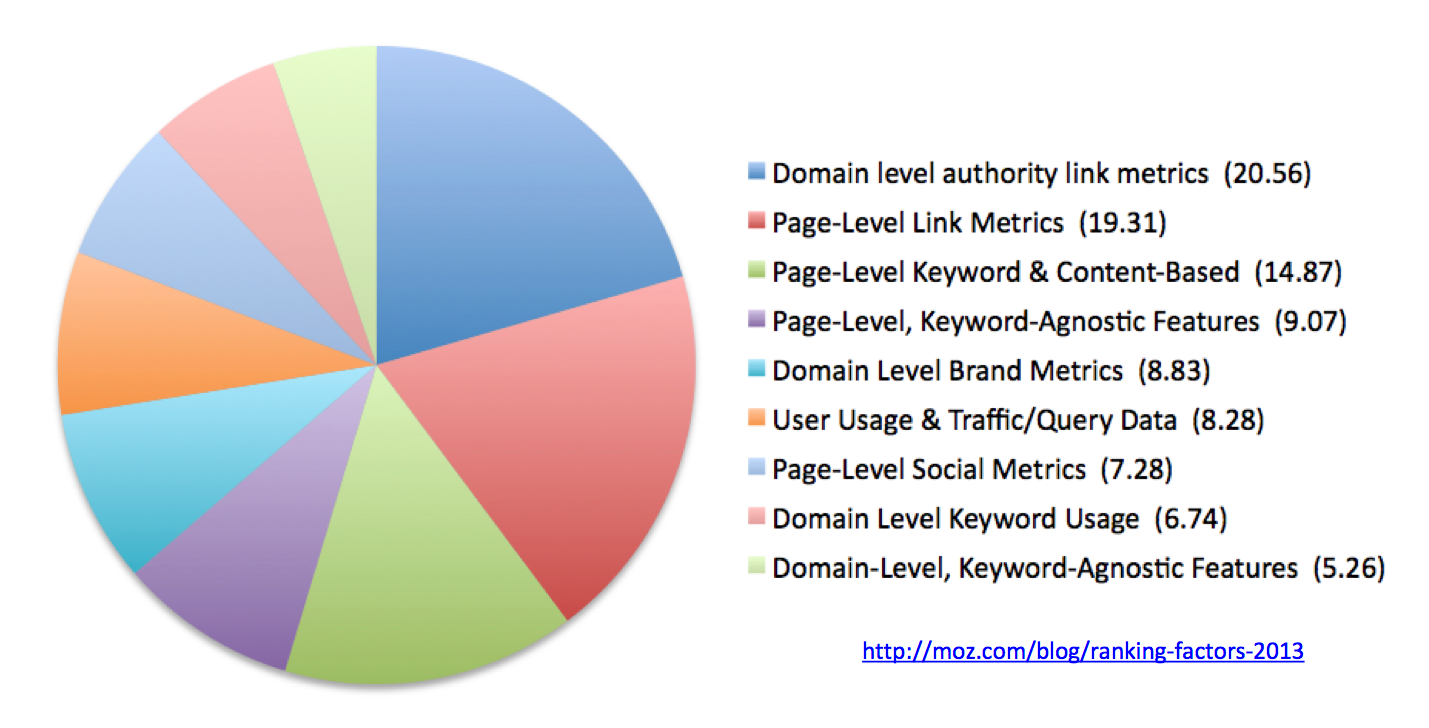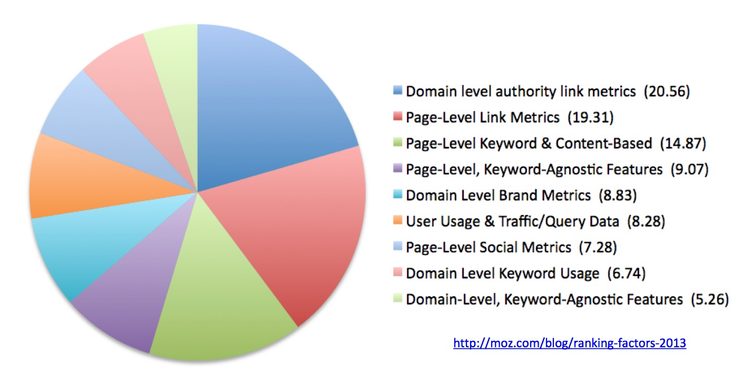 There's a good reason for this; in the past Google had sometimes been duped by websites with inferior content and usability, so it shifted emphasis slightly away from reviewing web content and keyword meta data, which is easy to fudge and can be quite misleading, towards how other web users interacted with the website. It measures this by reviewing the quality of the link backs a site receives, and also takes into account social media presence.
This is one reason why SEO has become more closely integrated with the wider marketing mix – thanks to Google, most if not all of your online activity is now interconnected. You can see this in the way that customers visit multiple sources of content (10.6 on average) before making a purchase, and share their experiences of a company on other platforms.
Now a website can be packed with keywords but it won't rank highly because no websites of worth link back to it, and no users share the site on social media.
The good news is, if your website content is well optimised and relevant to your readers then it should be generating link-backs organically simply by merit of its own quality. Unfortunately, so is your competitors' website content – and they might be proactively link building.
Once you've ensured your website content is high quality and worth linking to, it's well worth putting in the time to do some proactive link-building. However, you should steer clear of purchasing link backs en masse as Google now picks up on this kind of activity. Instead, focus on increasing your link backs naturally, from reputable websites – you can read some practical natural link building tips here.
Link building is still a crucial part of your SEO strategy and wider marketing strategy, and is naturally supported by any social media and PR activity you undertake.
Read more:
Non-spammy link building: how to do it and where to start
'Do I really need #linkbuilding in a post-Penguin world?' Yes - here's why. Via @Yellbusiness #SEO
Click To Tweet