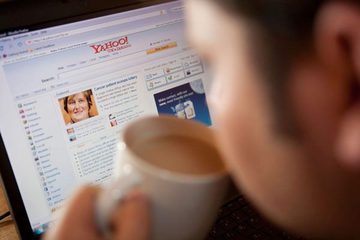 All advertising needs to be precisely targeted to be effective and give value for money.
Asking a number of important questions will help improve the effectiveness and return on investment (ROI) of your pay per click advertising.
What's the budget?
You need both a daily budget and one for the entire PPC campaign. This is how you work out the cost-per-conversion – that is, how much you spend on PPC for each new sale it creates – and whether the marketing campaign delivers value to your business.
Who are the targets for this campaign?
Every time someone clicks on your advert, it costs you money, so you need to make sure they're the right people likely to be interested in what you offer.
What are the precise objectives of the campaign?
This allows its effectiveness to be precisely measured, so that you can make adjustments. For example, you might want your marketing campaign to increase the number of qualified enquiries for a specific product or service over a period of three months.
Do my targets live in a specific area?
For example, if you're a builder in Devon, you might only be looking for work in southwest England.
What are my targets looking for?
This is important for effective creative work, because it'll underpin the call to action. It'll also be vitally important for keyword definition.
Is your website ready?
Make it easy for visitors to take the required action: fast-loading pages, clear messages, easy downloads and straightforward checkouts will all help with conversions – and repeat business.
What do you want site visitors to do once they get to the site?
The PPC advert should encourage action, perhaps with a direct call to action. For example, you might want visitors to sign up for a newsletter, download a brochure on your services, or take advantage of a special offer.
What's the desired action worth to you?
You need some measure of what each action is worth to you, so you can work out the return on investment.
The answers to these questions will help with the creative work – what the PPC advertisement actually says – and also with defining PPC keywords. They'll also help you measure how well the campaign is working, so that you can make changes along the way, and whether you are getting the ROI you want.