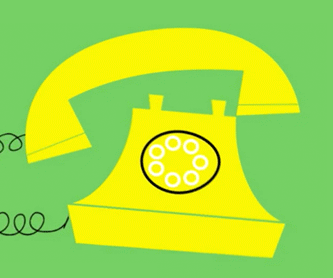 We asked @yellbusiness followers on Twitter for their advice when it comes to raising your profile and getting your name out there in today's world as a small business.
Most of the tweets provided ideas around things businesses could do for nothing, or a very small amount of cash.
Here's what you said:
@GT2o1o Liase with your fave local food spots. Ask if you can leave some business cards at their till & see what you can do for them in exchange!
@michaeltinmouth Thought leadership! Loads of publications are desperate for original content- create powerful articles/ blogs to spread your brand
@bw58 Work together with other local SMEs to share skills & expertise; There's room for everyone in a co-operative environment
@AndyFirth_82Run social networking competitions, e.g. 'Follow and retweet'. This gets people not only following, but passing their info on…
@warrenlangford Facebook/twitter/linkedin, business website, local campaigns with editorial in newspapers and Yellow Pages with Yell.com!
@gingio Have a good mixture of business & pleasure on Twitter. The human touch. Making it broadcast only doesn't work. Nobody would go into a room or a pub for example & just scream "Buy my stuff" out loud, so why do it on here? Talk talk talk!
@thomasdharvey Get involved in community activities/charity events – great for PR and puts you in direct contact with potential customers!
…and our pick of the day
@MarshallsPets For us it is "Have a Party" – Puppy Party, Guinea Pig Party, Opening Party, allows you to meet new customers
Thank you to everyone who contributed.