Who's getting the message?
The changes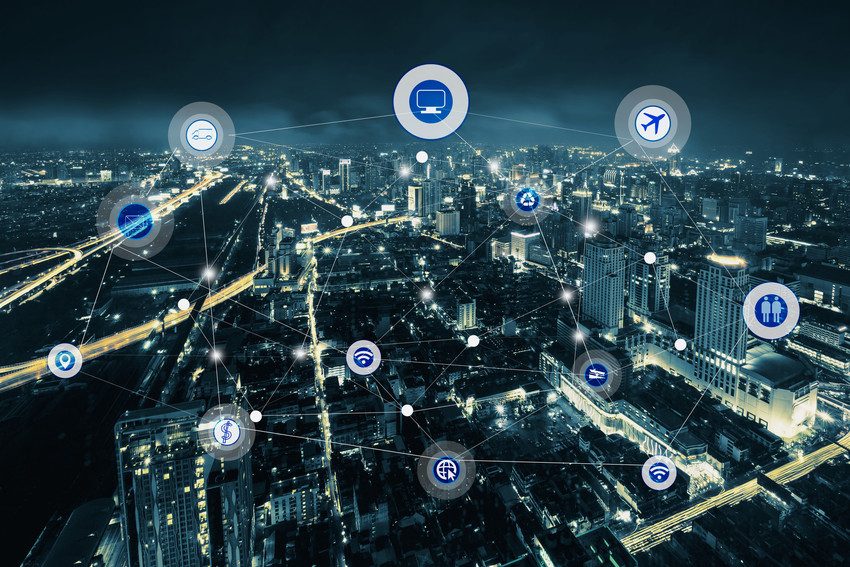 We've already seen that many UK SMEs have had to alter the services that they offer to customers in order to stay afloat during the Coronavirus pandemic.
However, the shift in approach is much more than just this; over three quarters of those surveyed have simultaneously had to change the way they communicate with their customers as well, with an increased leaning towards digital communication methods.
New ways of interacting with customers
Some of the most popular communication measures SMEs have only just started to use for the first time to reach their consumers during the pandemic are detailed in the table below:
This shows that, while some more traditional communication methods like email and phone calls saw an increase, the majority of new measures introduced by SMEs were based around more modern messaging apps, social networks and online video calls. In light of the loss of natural footfall or face-to-face communication, businesses have been able to reach out to their customers and showcase their products and services through the use of digital apps and online tools.
Increased use of existing methods
Other communication styles had been in use before the pandemic measures, but saw an increase as face-to-face contact became more difficult. Over a fifth of SMEs surveyed reported their use of the following services increased during this time:
Facebook page - 22% increase in use
Text messaging - 21% increase in use
WhatsApp - 21% increase in use
In summary
While many businesses may have already been employing these methods, the events of 2020 has meant more companies have embraced digital communication options such as instant messaging, social media and more flexible ways of speaking directly for the first time.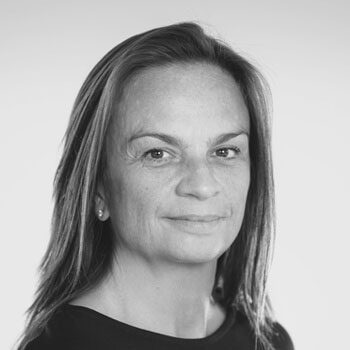 "We know that nowadays, consumers expect to be able to contact businesses around the clock and on the go. Conversational commerce has become a key digital trend, with consumers preferring private messaging channels to engage with a brand and discuss their requirements, so it's imperative that businesses fully embrace this trend."
Claire Miles, CEO of Yell
Survey methodology
1,006 SME owners and 2,009 consumers surveyed in September 2020 by Censuswide on behalf of Yell Business.